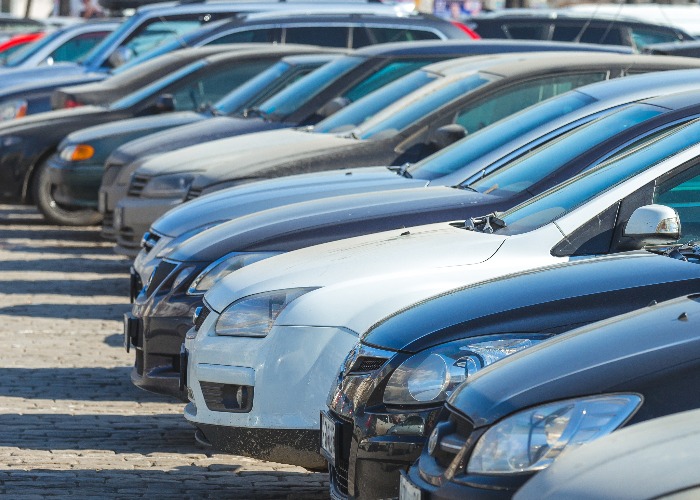 A car's delivery is a serious moment for every owner. You need to consider a lot of details and the whole picture together to make a choice when, how and with which company to arrange this service https://cdlscan.com/
And the more information you have, the better you are prepared.
Seasonal specialty
Considering car transportation services, first of all you need to have understanding about the high and low seasons for the carriers. Like in every other sphere and industry, high demand causes higher prices and vice versa. And if you are able to plan the car shipping in advance, you can save a significant sum.
1. Despite the fact that winter is normally used to be a low season for the car's delivery, December is a holiday period and there are not so many truckers available which causes some difficulties. Middle of the winter is a …