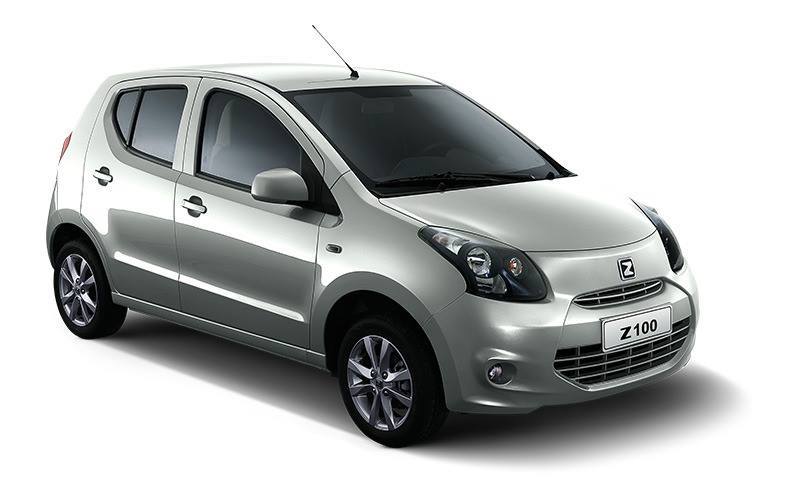 There are people out there that know a lot about cars and know exactly how much every make and model of car are worth. But others are not so well-informed on the subject, particularly in regard to prices. If you fit the latter category, this article is for you!
Before you leave to shop for a car, it is essential to understand your true needs. How much do you have to spend? How many seats do you need? Is MPG important? Two doors or four? Jot down all the things you want, and take the list along so you are not likely to forget any.
Sticker Price
If it's not negotiated down from its sticker price when car shopping, you'll be losing money. Never pay the sticker price for cars. Dealers increase the price in order to have wiggle room with the customer; use this to your advantage.
Look for …