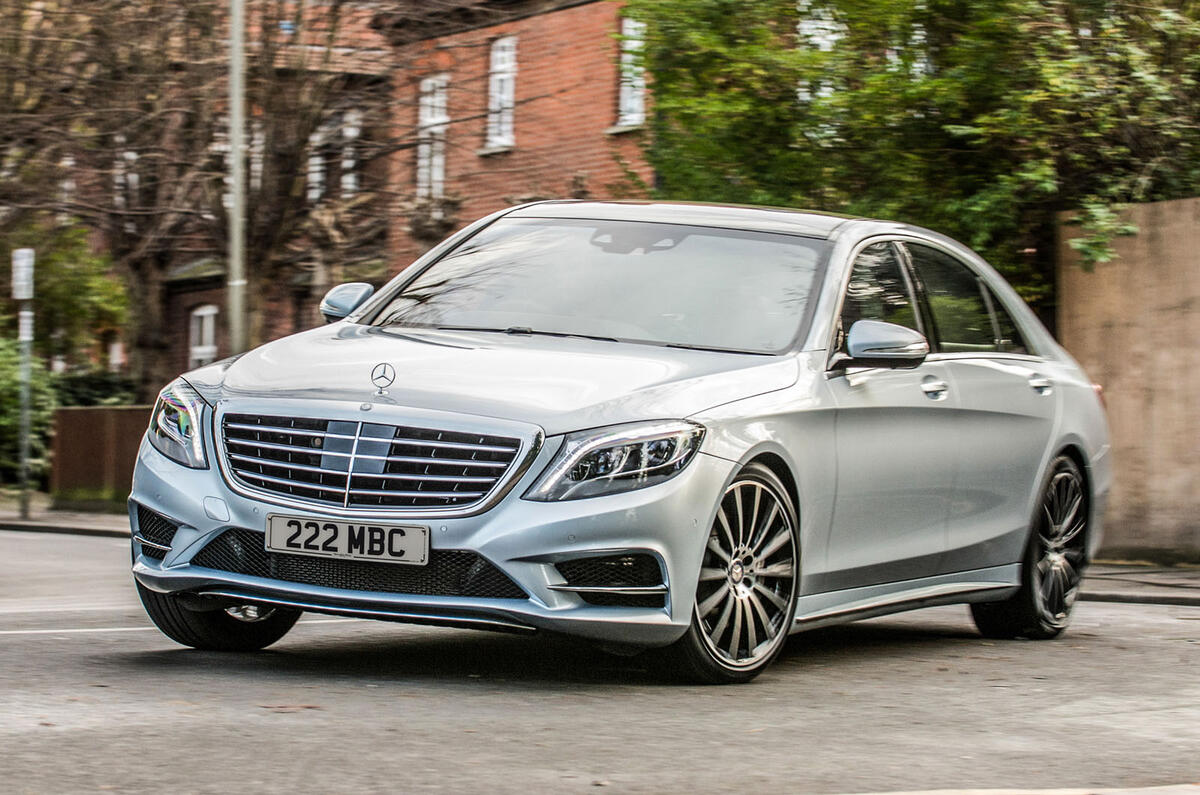 Shopping for a car can be an extremely stressful experience. Some people lack knowledge about automobiles, and others may understand just enough to feel they are being taken advantage of. By following the tips provided, you'll be able to find the perfect car at a great price.
When you are going to buy a car, you need to know ahead of time which features are essential for you in the car. Have a clear picture of what you want, so you can search for the right price as well as the right car for your needs.
When shopping for a new vehicle, consider all of your options. There are many used cars that have extremely low miles and rock bottom prices. The ones to look for are the ones that have been leased and returned. These cars have been serviced at the dealership and usually have plenty of factory warranty protection left.
Go car shopping online before going to the dealership. The only time they should be visited is when you know what make and brand you desire. You should search online to find which car might be the best choice for you, which cars have the best safety rating and other information that you cannot get from a dealership.
The model you want needs to have the latest safety features. You must make sure you have ABS or antilock brakes. Airbags are another must-have, so choose a vehicle with multiple airbags. Safety is key, as you will spend a great deal of time riding in this car.
Do your research before you even step foot on a car lot. You want to have an educated position when it comes to such a large purchase. It is a good idea to know what models you are interested in, and what the fair price is for those specific cars.
Check the BBB rating of your local car dealers before you visit them. As you likely already know, car dealers can be less than honest. Save yourself from a lot of stress and expense by investigating how others feel about the car dealer. The time it takes is nothing compared to the time you can waste at a sheisty dealer.
Set a budget and stick to it when shopping for a car. It can be very hard to stick to a budget when you find a car that you really want, but there is nothing good about an impulse buy. Figure out what you can afford before you start looking so that you do not break the bank.
Be firm in what extras you want. Almost every salesperson is going to at least attempt to "upsell" you in an effort to get a bigger sale. Don't let them pressure you into the next model up or features you don't need. If they claim not to have the model you are looking for in stock, only the "better" one, ask if they can locate one at another dealer.
Hopefully, you now feel ready to venture out and find your next dream car. Follow this advice when you are car shopping, and the task will be much easier. At the end of the day, you should feel happy with the purchase that you've made, and feel comfortable with the price that you've paid.