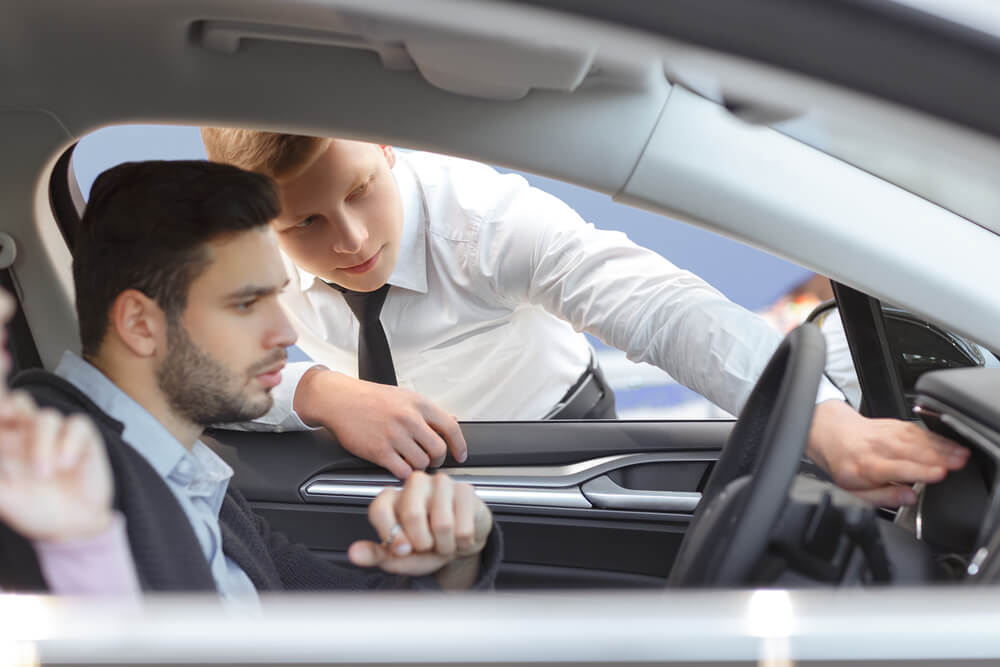 Some people have an extensive knowledge of cars and can easily spot mechanical problems. Others tend to feel uninformed with vehicles, particularly their prices. If you fit the latter category, this article is for you!
When you are going to buy a car, you need to know ahead of time which features are essential for you in the car. Have a clear picture of what you want, so you can search for the right price as well as the right car for your needs.
Always bring a mechanic along when shopping for a new vehicle. Car dealers are notorious for selling lemons and you do not want to be their next victim. If you can not get a mechanic to look at cars with you, at least be sure that you have him look at your final choice before you buy it.
Never, ever skip the test drive when you are car shopping. You have to get behind the wheel of that car and see how it feels before committing to a buying it. Make sure you try a variety of driving conditions, including surface streets and interstate driving. Do not forget to try pulling it into a parking space in a shopping center.
When shopping for a new vehicle, consider all of your options. There are many used cars that have extremely low miles and rock bottom prices. The ones to look for are the ones that have been leased and returned. These cars have been serviced at the dealership and usually have plenty of factory warranty protection left.
Do not make the mistake of focusing on only the monthly payment amount when you are car shopping. This can cause you to buy a more expensive car than you can really afford. You need to focus on the total cost of the vehicle itself and whether that is a good deal.
When buying a used car, a great way to tell if the car has been in an accident is to look into the door frames. Usually when a car is repainted, you will notice over spray in this area. This is not proof that a car was in an accident, but it will let you know it was repainted.
If you aren't concerned about getting the absolutely latest model, consider car shopping in November or December. During this time frame, dealerships will offer deals on the current models. They want to clear out their inventory to make way for shipments of the next year's models. This means that you will be offered more incentives, lower sticker prices, and more room to negotiate!
Once you have found the perfect car, ask for a vehicle history report. A vehicle history report will list any instances that the vehicle has been involved in. If your dealer does not offer this service, you can purchase one yourself online for a nominal fee. This report will help you avoid purchasing a car that has been in a wreck.
Don't feel overwhelmed anymore! You now know how to make good decisions when purchasing a vehicle. If you don't spend too much on your vehicle, you'll be happier when driving it. Enjoy!